Executive Minibuses - Executive Travel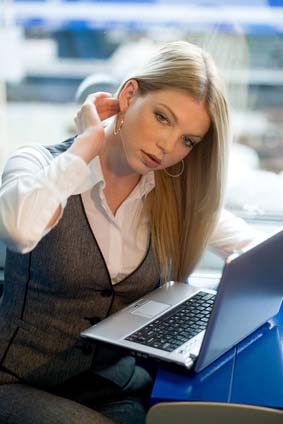 If you are going to a meeting with a group of colleagues, why not use the time spent travelling to get on with some work? With Executive Minibuses, you can start your meeting on the way there and continue on the way home. Our comfortable, quiet buses will let you concentrate on the business at hand and our smart, professional drivers are there to make sure you arrive in good time, feeling relaxed and ready for your conference, meeting or seminar.
There is plenty of room to sit in comfort and relax while we transport your team to:
Meetings
Conferences
Seminars
Training Courses
Team Building Days
Corporate Events
Hospitality Outings
Works Parties
Civic Functions
Exhibitions
Demonstrations
Product Launches
Executive Minibuses - Wedding Travel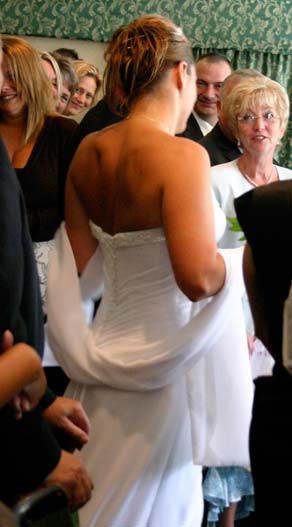 Weddings are times when families and friends all want to get together. This often means moving a number of people a fair distance, which can be stressful. With Executive Minibuses, you can forget the worry of travel and just leave it all up to us.

Our drivers are all highly experienced in making sure that everyone who needs to be picked up is picked up, then getting everyone there on time, relaxed and in good shape.

You can get on with the serious business of enjoying the wedding and giving the happy couple a great start to their life together, then get transported home at the end of the celebrations.

Before and after are taken care of too! Before the wedding, stag parties and hen parties are also times when groups of people need to be in a particular place at a particular time. Relax and let our drivers get you to the party venue and back in safety and comfort.

Then after the wedding, get the perfect start to your honeymoon by letting us whisk you off to the airport complete with luggage and make sure that you get on your way in style.
Executive Minibuses - Party Travel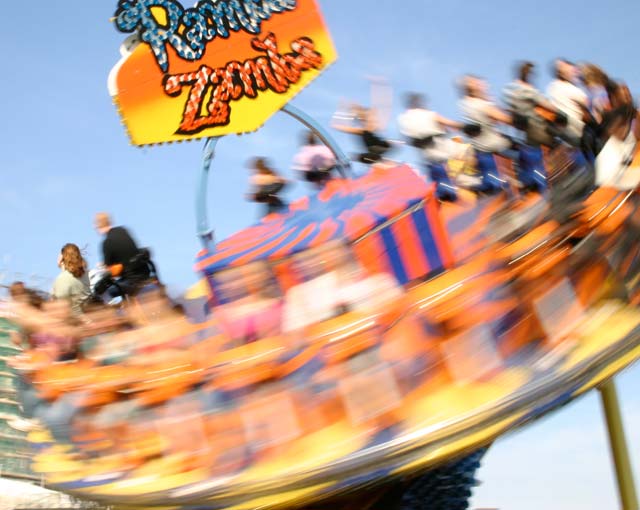 Everybody loves a party or a day out, but nobody really likes to be the driver. Forget the worry of picking everyone up, parking, missing out on a beer or glass of wine and breaking up the group into car-sized sub-units when it is time to travel.

With Executive Minibuses, up to 16 of you can stay together and keep the party spirit going from beginning to end.
Wherever you are going, you can rely on us
Our experienced drivers specialise in getting your party to:
Theatres
Restaurants
Shows
Clubs
Pubs
Horse Races
Motor Racing Circuits
Golf Days
Rugby Matches
Football Matches
The Opera
The Ballet
Festivals
Retirement Parties
Birthday Parties
Christenings
Weddings
Stag Parties
Hen Parties
Baby Showers
Executive Minibuses - Airport Links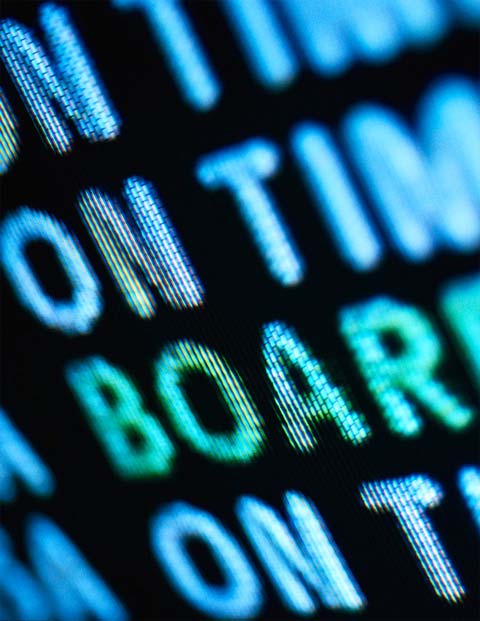 Wherever you are travelling to or from, Executive Minibuses will get your party and their luggage to the airport in comfort and style, on time and with the minimum of fuss. Our vehicles are all fitted with SatNav, enabling the driver to find an alternative route should you come up against traffic delays or roadworks. We drive, you relax.
Choose your airport
Executive Minibuses makes regular trips to and from:
London Heathrow Airport
London Gatwick Airport
London City Airport
Stanstead Airport
Luton Airport
Southend Airport